Recover value on your end-of-life IT assets with our simple, secure and sustainable solutions
Secure Data Wiping & Destruction
On-Site Pickup
Complete Component Audit
Resell/Recycle Services
Get value from your old hardware.
Ready for a tech refresh? Have excess IT hardware? Need a data center decommissioned?
All data-bearing IT equipment, from laptops to switches, cannot be left unaccounted for. To protect your brand and avoid the risk of a data breach, you need a secure, enviormentally friendly means of disposing of your aging IT hardware. Enlivened Tech gives you a reliable partner for the recycling or destruction of your IT equipment.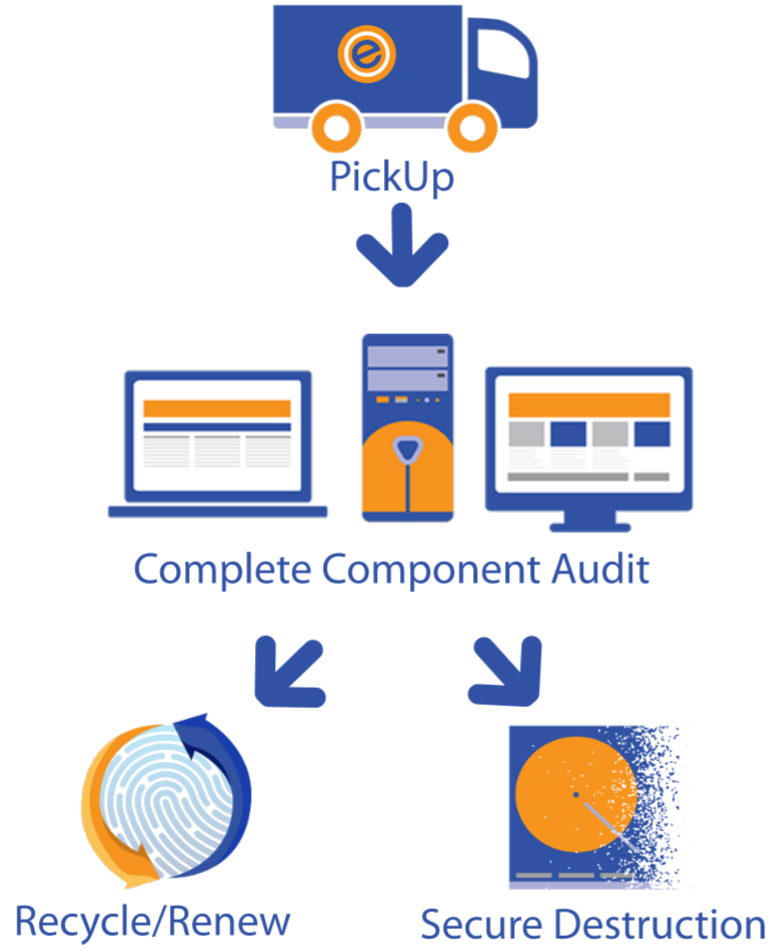 Simple. Secure. Sustainable. ITAD Solutions
Whether you prefer onsite hardware shredding or secure logistics to our facility, we are committed to ensuring minimal downtime and disruption to your company's operations. We will work with your team to plan logistics, meet deadlines, and mitigate risk through industry standard compliance.
We will work with you to decide the best options for your data eradication, which may include erasure, shredding, or degaussing. Once your data is permanently scrubbed from the hardware, a comprehensive audit of every component is performed to determine the equipment's value and sustainability. Every piece of hardware is either reused recycled.
Experience peace of mind in the disposal of your end-of-life IT hardware. We strictly adhere to EPA standards for the disposal of your equipment. You will receive an audit report detailing the process with each component and get a DoD certificate of recycling or destruction upon completion
We provide convenient, customized solutions to meet your IT equipment recycling and disposal needs.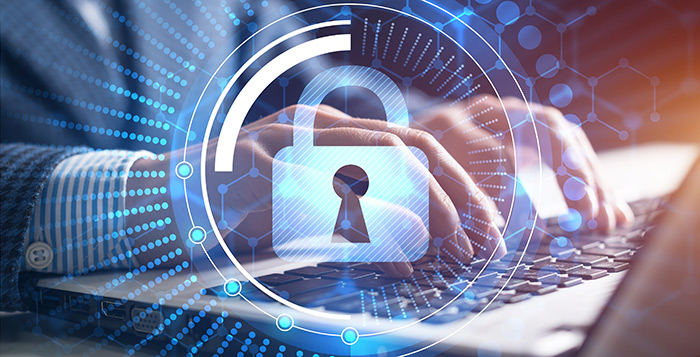 Secure Data Wiping
& Destruction
We ensure the highest level of data security when wiping or shredding hardware data.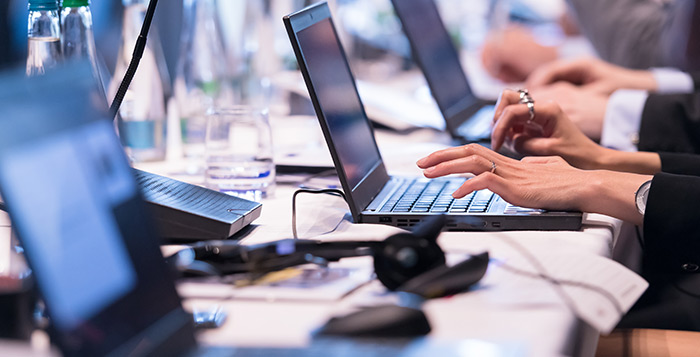 Recycling &
Re-Use
We identify assets for remarketing and recycling to guarantee you recover the maximum value.
Asset Audit with Detailed Reporting
You'll receive a report detailing what was recycled, what was resold, and what was destroyed.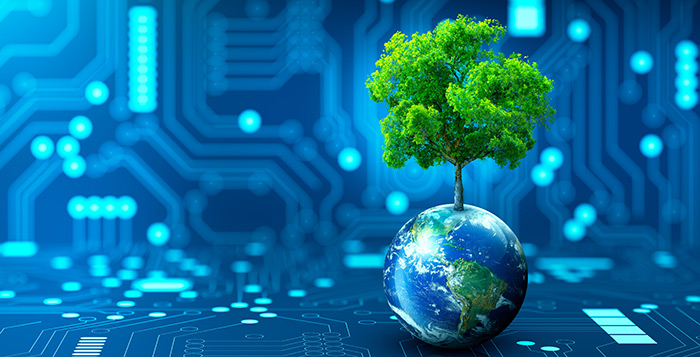 Eco-Friendly
Hardware Disposal
We follow EPA regulations in disposing of your end-of-life equipment and give you a detailed certificate of recycling.


Comprehensive ITAD Services
Almost any IT device you have is qualified for our ITAD services. We ensure that you get the maximum value out of your hardware, including:
Servers
Networking Equipment
Storage Devices
Laptops
Desktops
Displays
Printers
Smartphones
Tablets
iPads
iPhones
Routers
Switches